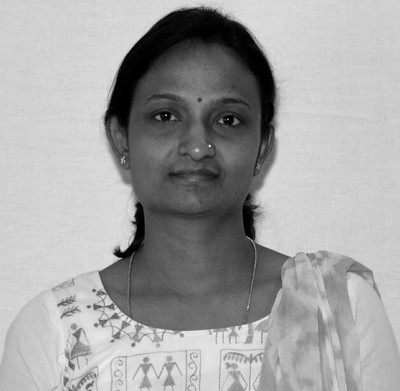 Anupama Suresh
Coordinator - Programs
anupama.s[at]itforchange[dot]net
Anupama has completed her Postgraduation in Human Development from the University of Mysore, with 14+ years of experience in the areas of programme and project management - inclusive of operations, capacity building, resource management and relationship management. She has worked in Karnataka and Tamil Nadu, in the areas of micro finance, watershed, water and sanitation, nutrition, livelihood, gender issues, empowerment, HIV AIDS etc.



---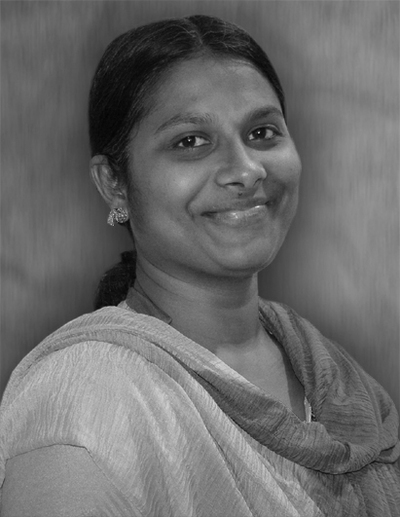 Shreeja
Senior Field Associate
shreeja[at]itforchange[dot]net
Shreeja has a Masters in Women's studies from University of Mysore. She has been associated with Kelu Sakhi by writing scripts for the comperer, rendering voice, and editing. She also facilitates community meetings.



---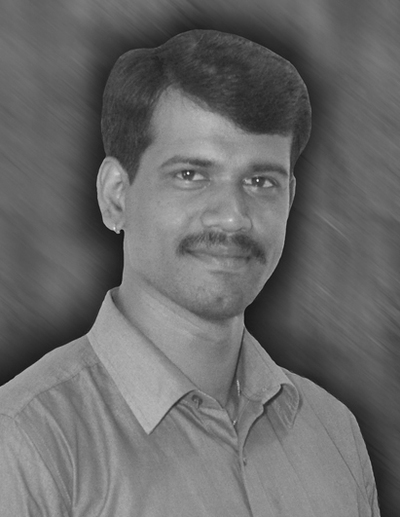 Shabhareesh
Senior - Technical support
Shabhareesh[at]itforchange[dot]net
Shabareesh has trained in hardware and networking from Jetking. He has completed his BA from the Karnataka State Open University(KSOU). His primary role involves providing technical support at the community-run telecentres. He also engages in giving technical trainings to intermediaries at our information centres. He is passionate about free software and gets involved in the capacity-building workshops. He also contributes to film-making – editing, camera work, etc.



---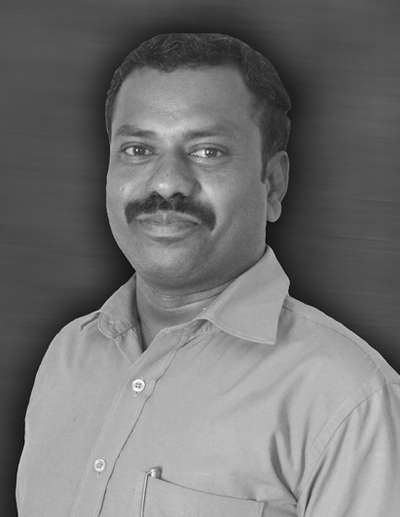 Somashekar
Junior Field Associate
somashekhar[at]itforchange[dot]net
Somashekar has completed his bachelor's degree in education. He supports Namma Mahiti Kendra and takes care of multimedia editing.



---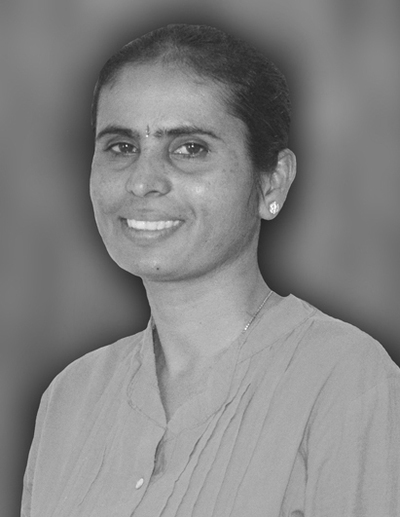 Suvarna H.C
Senior Field Associate
suvarna[at]itforchange[dot]net
Suvarna H.C is a Senior field associate at IT for Change. She supports Namma Mahiti Kendra and takes care of multimedia editing. She holds a Masters in Non-Profit Management from the University of Mysore. She has worked with NGOs in the areas of health and research.



---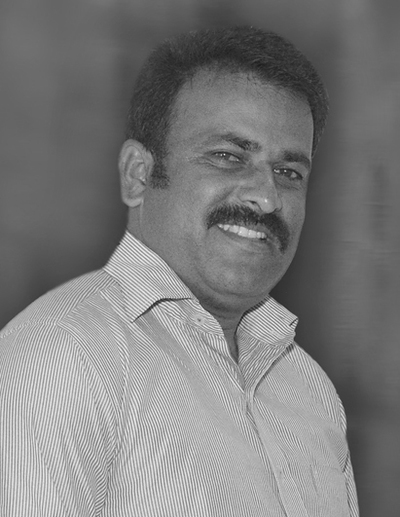 Tilak Rajkumar
Admin Support and Driver
tilak[at]itforchange[dot]net
Tilak is the official driver. He is an expert videographer. He provides administrative assistance to the Prakriye team and takes care of logistics.