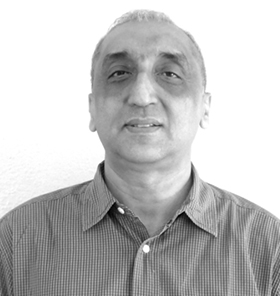 Executive Director and Senior Fellow
Parminder is executive director at IT for Change. His areas of work are ICTs for development, Internet governance, e-governance, and digital economy. He has been a special advisor to the UN's Internet Governance Forum (IGF) and UN Global Alliance for ICTD. He was a part of UN working groups on IGF improvements and on enhanced cooperation on International Internet policy issues. He was the first elected co-coordinator of the premier global Internet governance civil society group Internet Governance Caucus. He is a founding member of Just Net Coalition and Internet Rights and Principles Coalition. He was associated with the group that helped develop India's draft e-commerce policy.
Read Curriculum Vitae here.