Bangalore Office
# 393, 17th Main Road,
35th Cross, Jayanagar 4th 'T' Block,
Bangalore, Karnataka - 560041.
Tel: +91 80 2665 4134 / 2653 6890
TeleFax: +91 80 4146 1055
Email: ITfC(at)ITforChange(dot)net
Directions to ITfC Office: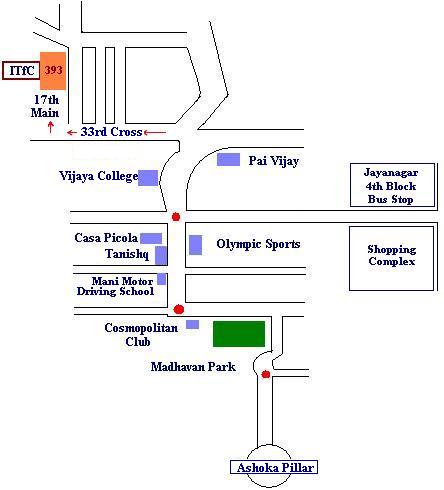 Mysore Office
MIG, #1239, 3rd Cross,
Ganga Road, Kuvempu Nagar,
Mysore, Karnataka - 570023.
Tel: +91 0821 2463 527
Email: ITfC(at)ITforChange(dot)net
IT for Change is registered for receiving foreign contributions under Foreign Contributions Regulation Act. Institutions and individuals abroad interested in supporting our vision of can get in touch with us at ITfC(at)itforchange(dot)net
IT for Change has obtained 80G registration. Donations to ITfC are tax deductible under this section.
Tags: